A 'societal value' shared by Norway and the United Arab Emirates is the importance of being 'best in the world'.
It is quite possible to be 'best' at something without actually being good at it. The key is to find a field that is so narrow as to eliminate competition.
That is why Norwegians have brought the world such accomplishments as the world's largest sushi mosaic or the world's fastest backwards skier. These and other achievements of a similar magnitude help us collectively maintain our disproportionate self-esteem as a nation.
In contrast, the Emiratis mean what they say, keep their eyes on the target, and put their considerable amounts of money where their mouths are.
They have results to show for, too. Among them, Burj Khalifa—with its 828 meters, the world's tallest building.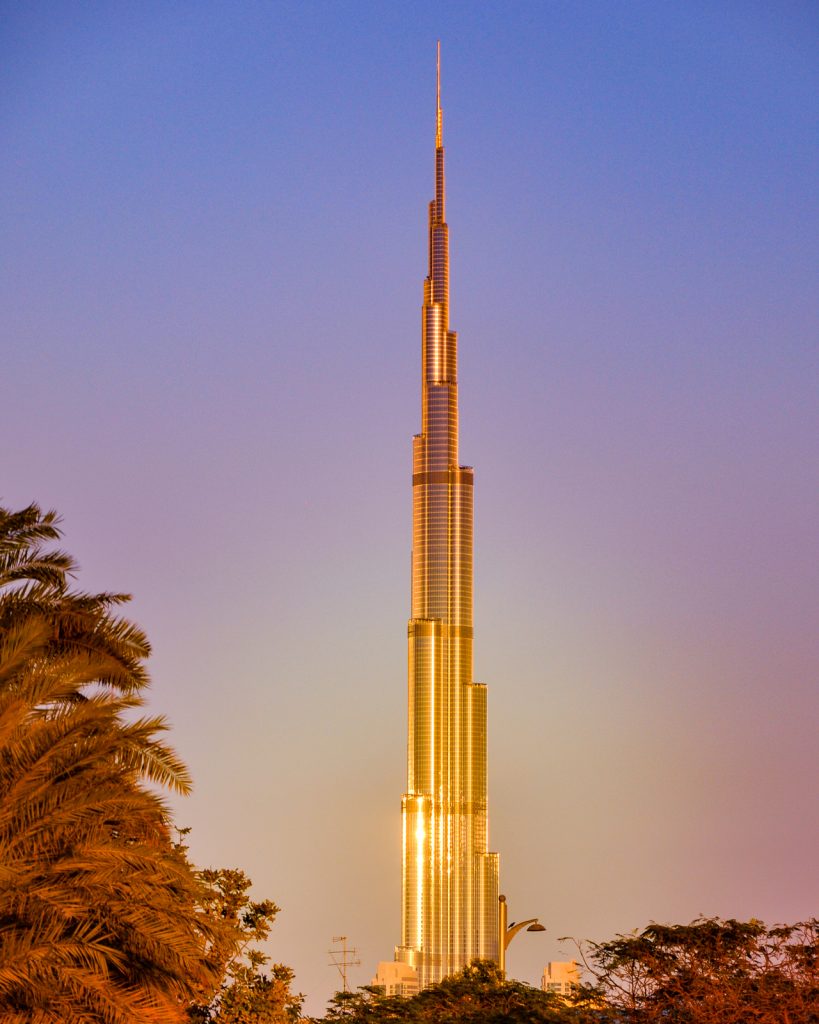 Norwegians nod in recognition at this. We are much alike, the Emiratis and us. After all, it was Norwegians that gave the world its longest gingerbread train.