I am one of those people who may be found in the shade of at the back of the beach, complaining to everyone willing to listen about everything that others generally like about beaches.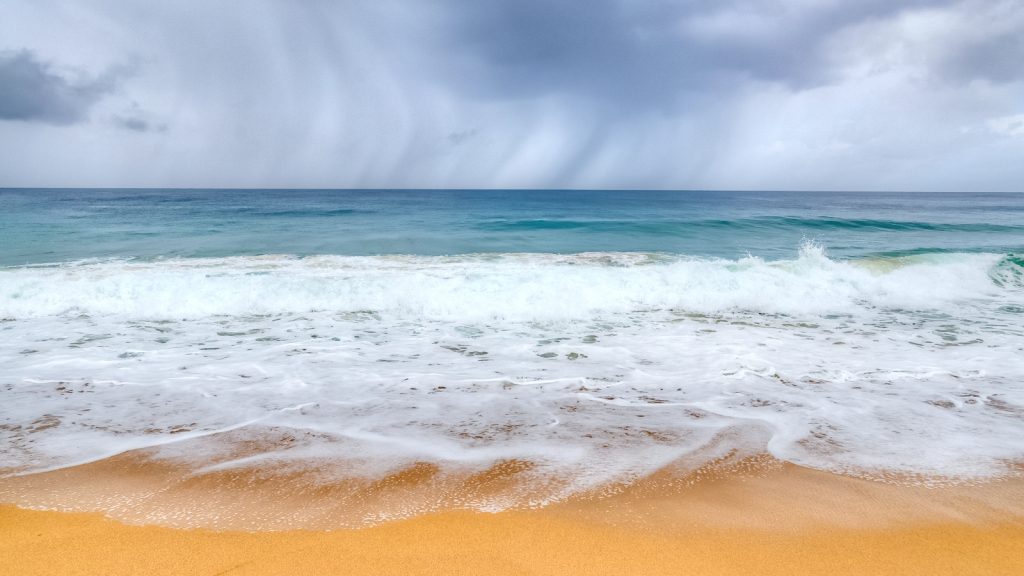 I burn at the slightest hint of sunlight; the accursed sun lotion gets in my eyes and stings like original sin; the sand that sticks to everything always finds its way into the house and from there invariably into my bed.
However, on occasion, when mother nature offers up a helping of rain to wash clean the slate of the sunburned, overheated and sand-covered tourist, life can be good. Very very good.
And unlike home in Norway, it can be enjoyed with the certainty that there will be sun again in an hour…