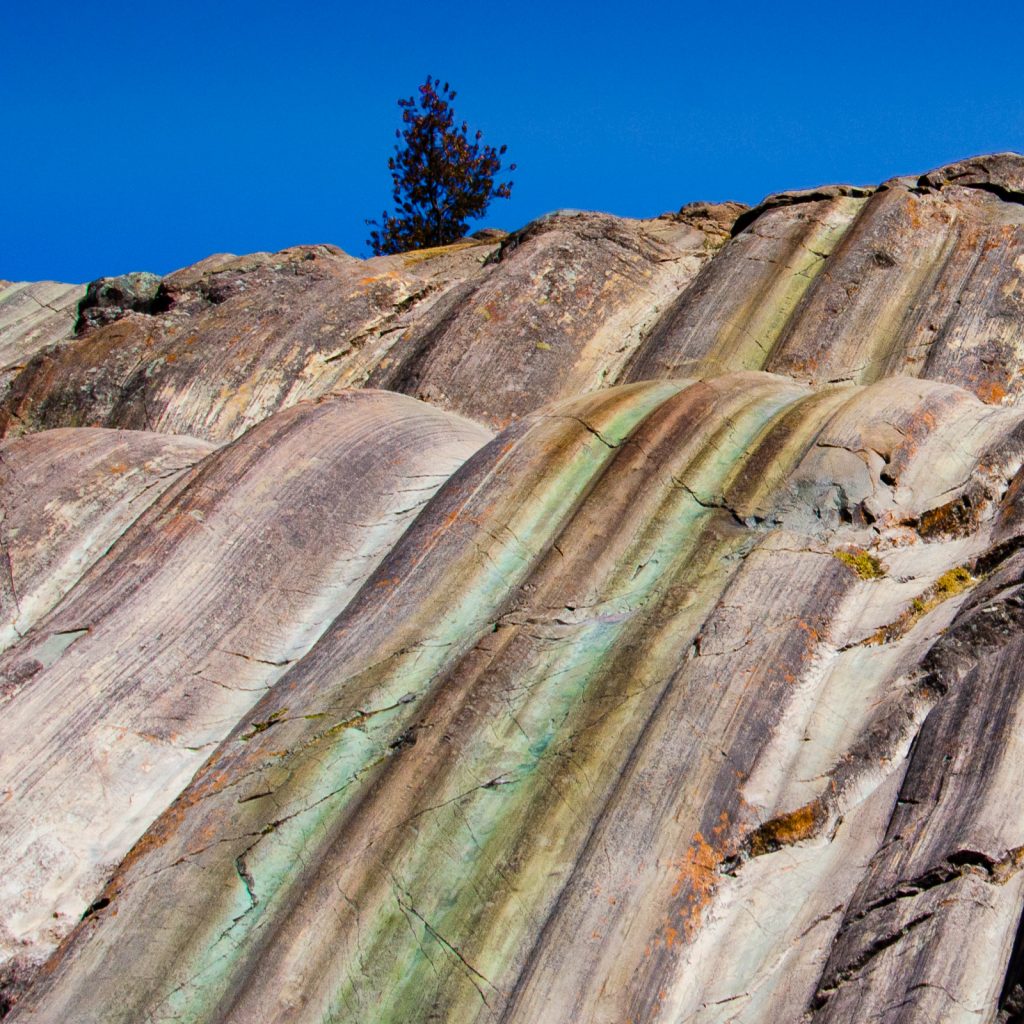 Visitors to Cusco will have been offered a day-trip to Mount Vinicunca, popularly known as the 'Rainbow Mountain'. While technically possible, doing this in one day requires the sacrifice of significant human comfort.
For one, you will have to be ready outside your hotel at 3:30 AM. The only circumstance when it is acceptable to be up at that time is if you haven't yet gone to bed.
Second, the trip was sold on the premise of a small, intimate group that offered unique access to the guide. Once in the minibus, you will find that the intimacy extends to full lateral body contact with the person next to you. You will also find that the person limit was determined by the capacity of the bus.
Third, it is a significant hike to get to the vantage point where you can take the photo you saw on the wall at the agency. Except, when you are there, it will have twenty social media influencers with selfie-sticks right in front of you. Weather matters – and only the combination of blue sky, sunshine and Photoshop can produce the photos from the brochure.
Fourth, the elevation of the Rainbow Mountain is about 5 200 m.a.s.l. Anyone feeling 'under the weather' in Cusco's is unlikely to feel better up here.
The reasons not to go are many but had I had a day to spare, I would have ignored them all for the chance to go.
Sadly I hadn't, and therefore didn't.
Instead, I went to Saqsaywaman, an archaeological site within walking distance of Plaza de Armas in Cusco. Or, in my case, within Uber distance.
The Inca built many impressive structures. Machu Picchu holds a disproportionate place in our consciousness, making it easy to overlook the rest. Saqsaywaman, a massive fortress structure on a hill above Cusco.
⠀
Here, I came across a rock face that, albeit less impressive than the sales photo of Rainbow mountain, nonetheless had a distinctive colour pattern. And that pattern is what I am sharing with you today: the poor planner's Rainbow Mountain.